Home Disinfection Services
Efficient Residential Cleaners in Singapore

It is imperative to provide a healthy and cohesive environment to your loved ones. Hygiene is one of the most important factors that should be given considerable attention. We may assume that our home is clean and bacteria-free. But this can be just a notion there are several bacteria, germs and viruses that can be prevailing in our premise which cannot be seen with naked eyes. It is important to disinfect home at regular intervals to ensure your house is free from infectious disease. We make sure to sanitize and disinfect the house starting with the high contact points. Since they are more vulnerable to germs, our experts ensure to disinfect and clean them, optimally. Our home disinfection services can be availed on a regular basis, monthly basis or annual basis. We offer house disinfection services in Singapore at the most competitive rates.
We are the most trusted and highly preferred home disinfection service in Singapore. Our eye for perfection and attention to detail makes us one of the best cleanings and sanitizing professionals. Our team of professionals are highly trained and possess great knowledge of hygiene and sanitization. We make sure to use environmentally friendly, no chemical, non-toxic cleaning agents that are safe and guarantees hygiene.
A typical cleaning and disinfection service at Premier IFM lasts for not more than half a day. However, this may vary depending upon the size and condition of your house. Our housekeepers and cleaning professionals make sure to thoroughly inspect your house before commencing the disinfection plan of action. We make sure to cover all the vital areas of your home and sanitize them optimally. Our years of experience and professional expertise make us one of the leading professionals for home disinfection service in Singapore.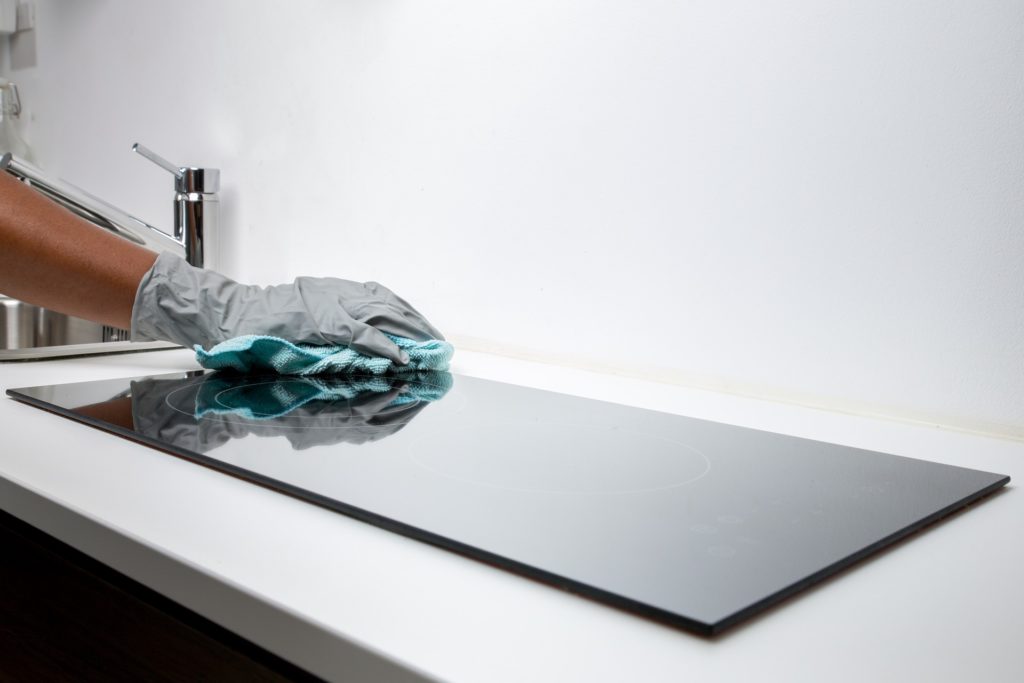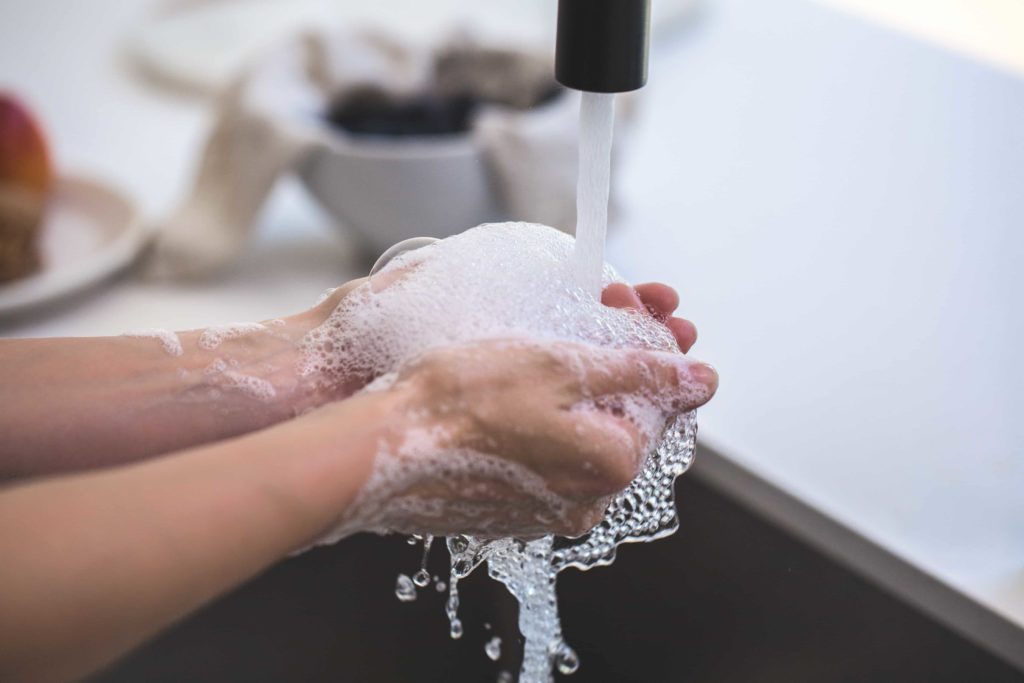 Each and every home is important to us. Our objective is to provide superior quality professional home disinfection service to our esteemed clients and patrons. We make sure to provide a bespoke cleaning that compliments your house and assures disinfection. Our customer-friendly approach and reasonable pricing along with the perfect combination of professionalism and customization make us one of the best homes disinfect service provider in Singapore.
Get in touch with us now!
How does our home disinfection services work?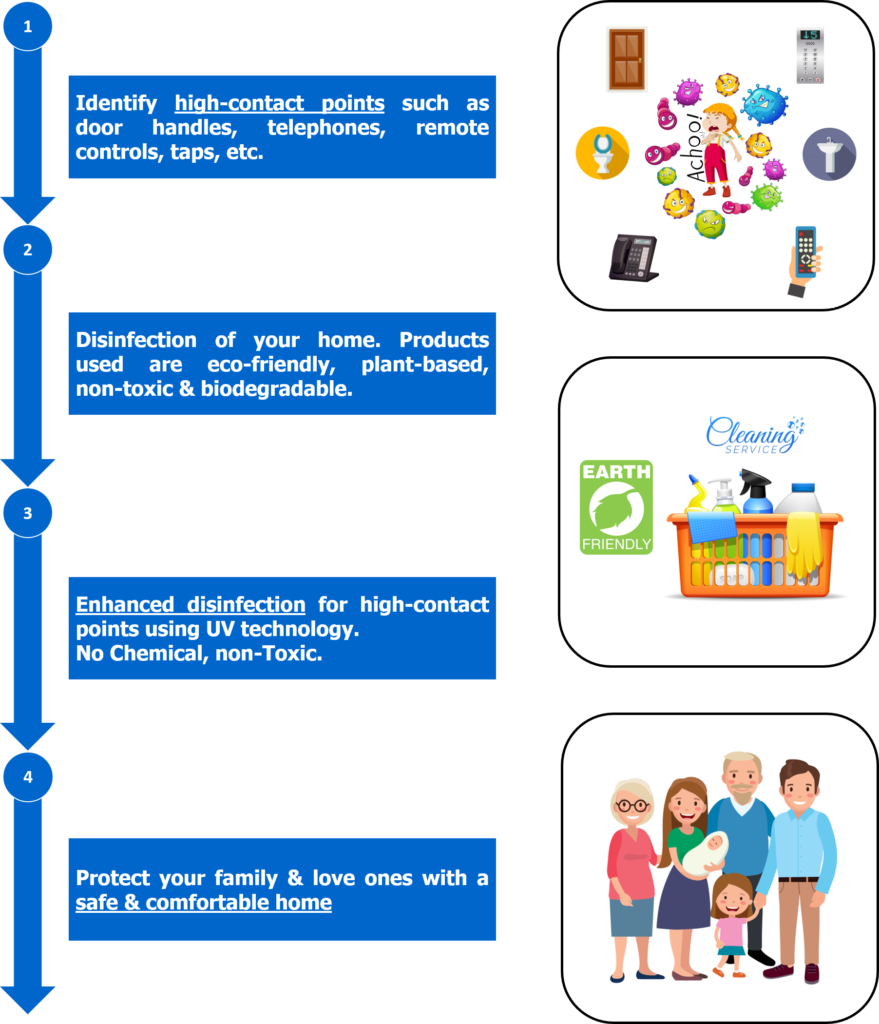 Professional Site Visits - Free, No Pressure, No Obligation